MGI Association
Our global accounting association, your local contact in the world
Lievens & Co is a member of MGI Association (formerly CPAAI), a Top 20 international accounting association of independent audit, accounting, tax, legal, and consulting firms, which brings together the expertise of almost 10,000 professionals in some 460 locations around the world. Our membership enables us to keep abreast of important new developments, while providing a seamless international service to any of our clients looking for support abroad. Through MGI Association, our firm benefits from connections with people we get to know and trust in all corners of the globe. We can help you and your operations with a quick phone call to one of our colleagues or a complete service offering – whatever you need to make your international business a success.
For more information on MGI Association visit mgiassociation.com
SME portfolio
Lievens & Co is recognized as an advisor for the SME portfolio. The SME portfolio is a measure that gives you - as an entrepreneur - financial support for the purchase of services that improve the quality of your company. Specifically, these are training and advisory services. This means that as a small or medium-sized company you can have part of your advice project subsidized by the Flemish government. The maximum amount of aid depends on the size of the company.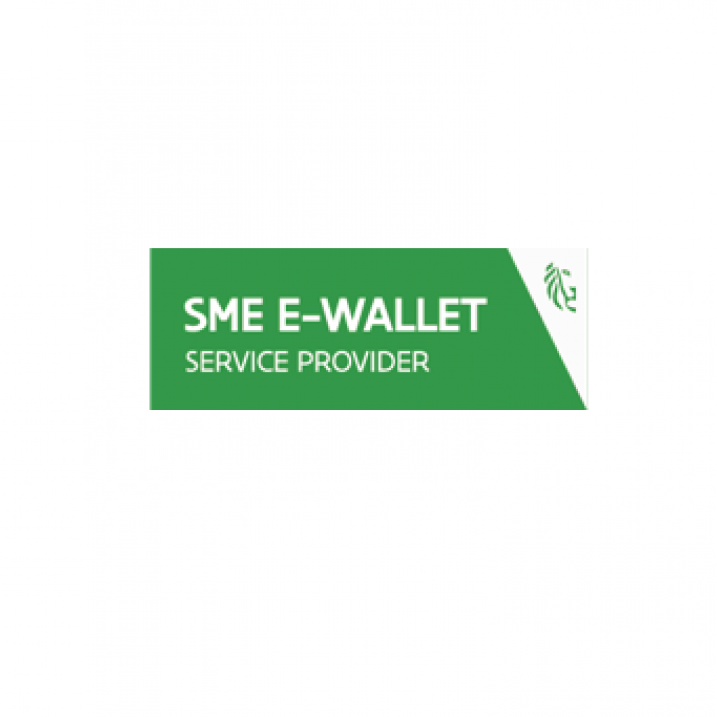 Exact online
Automate time-consuming administration work or get real-time insight into both finance and customer relationship management. We help you to put together your own integrated accounting program.